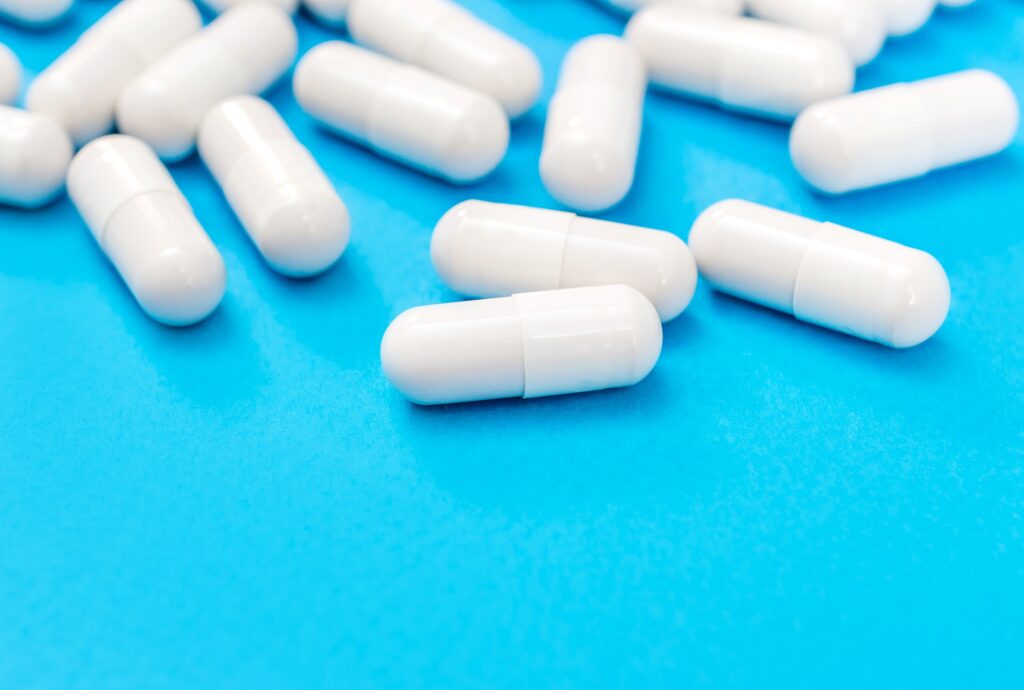 Reducing your overage means more cells to sell
In a single probiotic capsule, there are billions of CFUs – often from multiple…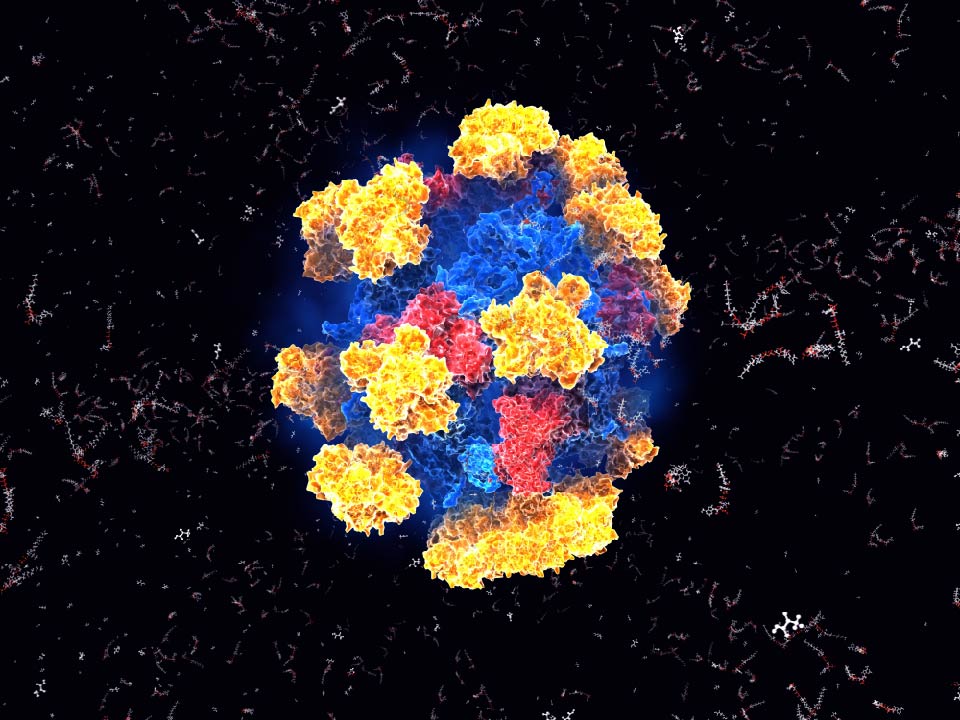 Growing Bacillus can be fun! Enzymes
Sensient products provide the nitrogen source required for producing high enzymes activity.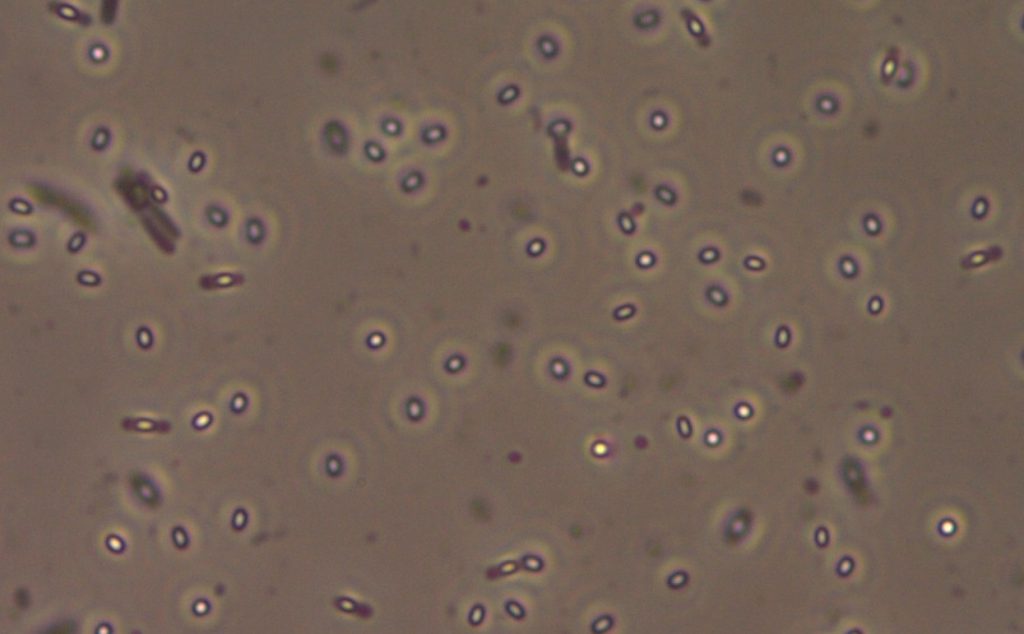 Growing Bacillus can be fun! Sporulation
Explore deeper into Bacillus' spore forming tendencies, key drivers for sporulation growth, and commercial benefits.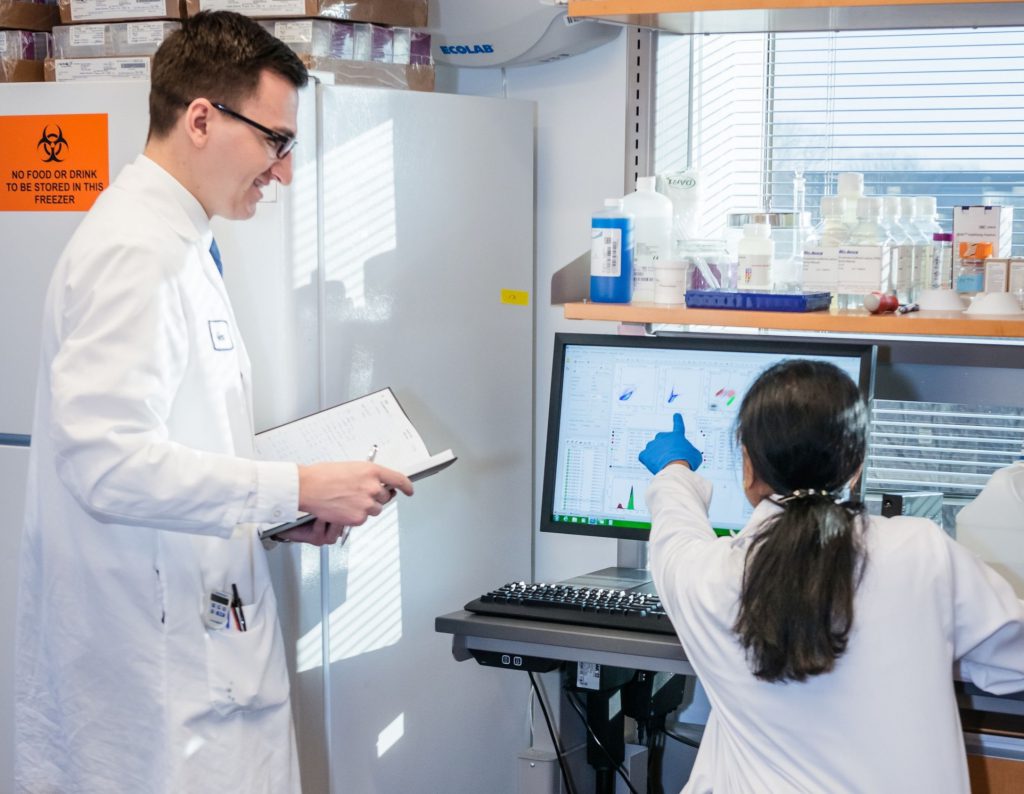 Growing Bacillus can be fun! Introduction
While Bacillus can do a lot of things for commercial applications, it is important to note its strengths and challenges. Learn more.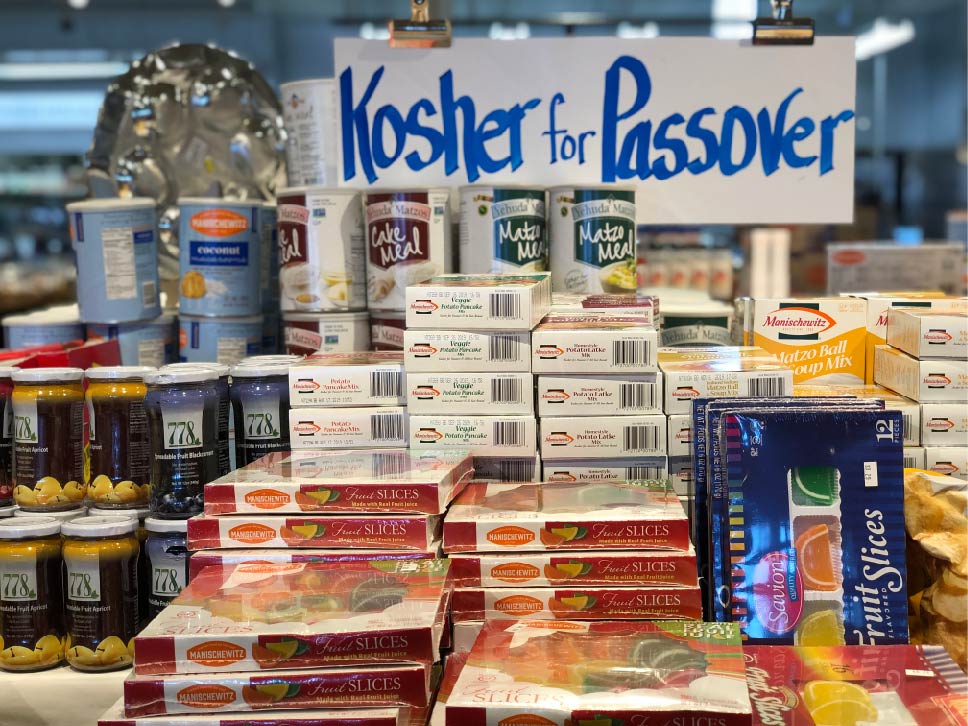 Is launching Passover food products a double-edged sword?
There is a demand for a nutritional solution to meet Kosher for Passover requirements and there is limited supply. Sensient has a solution.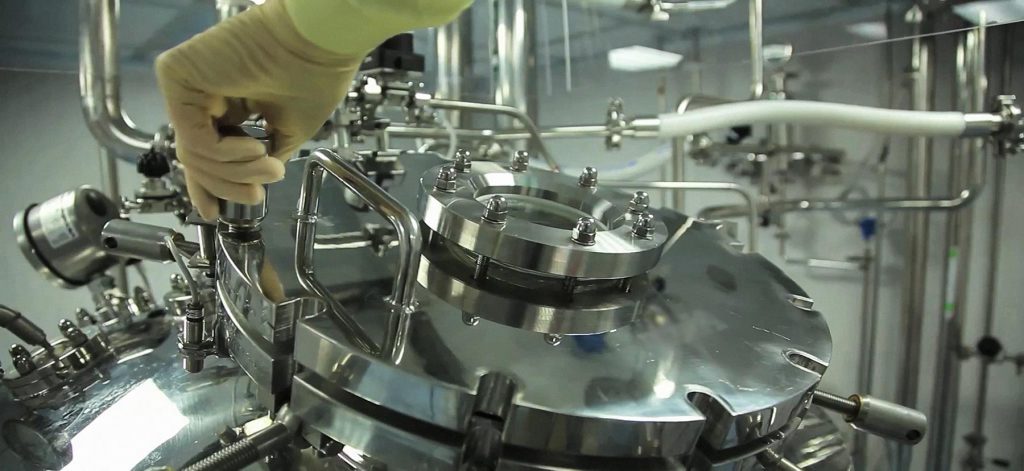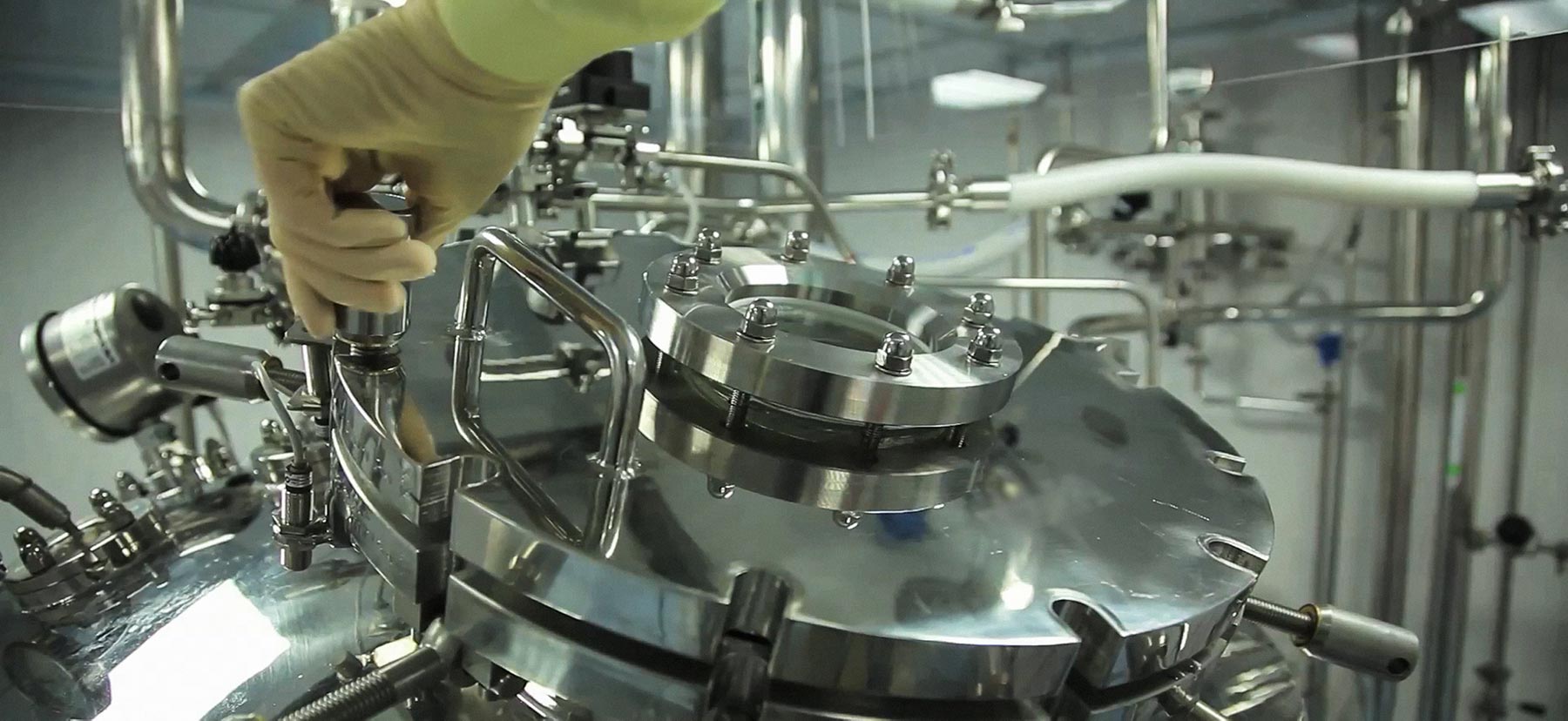 Yeast extract innovation fuels advances in fermentation-oriented product lines
Getting new and improved products to market, particularly in the competitive consumer health and nutrition space, can mean the difference …