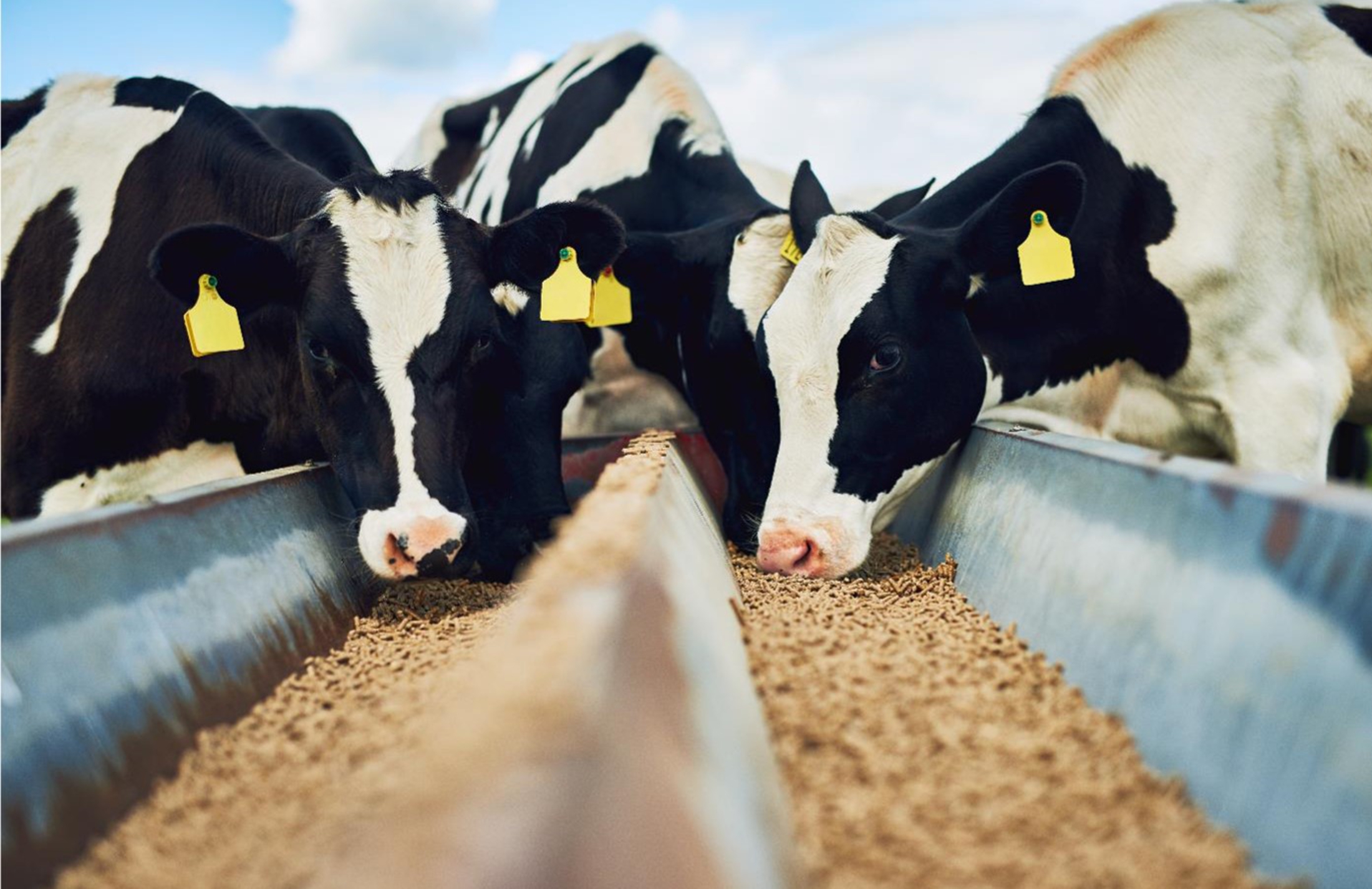 Animal Nutrition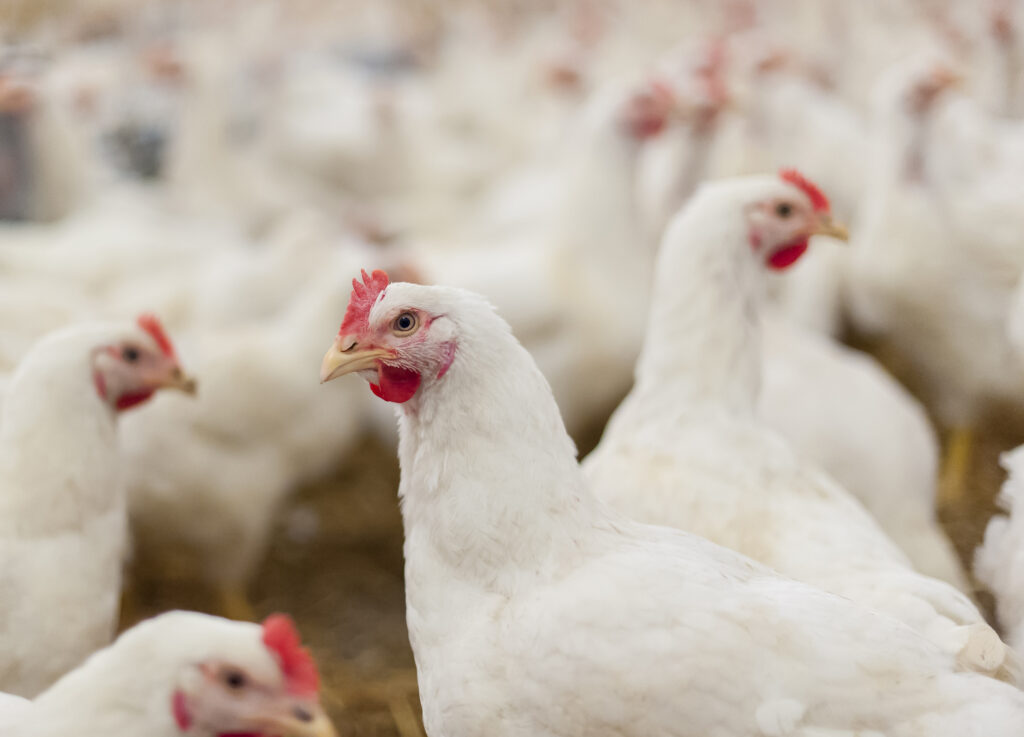 Achieving Healthy Growth in Livestock
The nutritional needs of animals can vary between and within species. We work to find the correct mix of diverse nutrient needs for robust livestock growth and optimal animal health, with a reduced need for antibiotics.
Our Approach:
Nutrient solutions to balance flavor, essential vitamins, proteins, amino acids, beta glucans and mannans
Fermentation nutrients for production of direct-fed microbials
Phytogenic solutions in the form of plant extracts and essential oils as alternatives to antibiotics and to improve digestion
Flavor masking technology to improve palatability
Our Products Have:
Consistent particle size
Ingredients sourced from USA
Allergen-free options – gluten, dairy, soy and other
Organic compliant options
Innovative products to meet regulatory requirements
Want to learn more? Have a problem to solve?
Let's talk animal nutrition.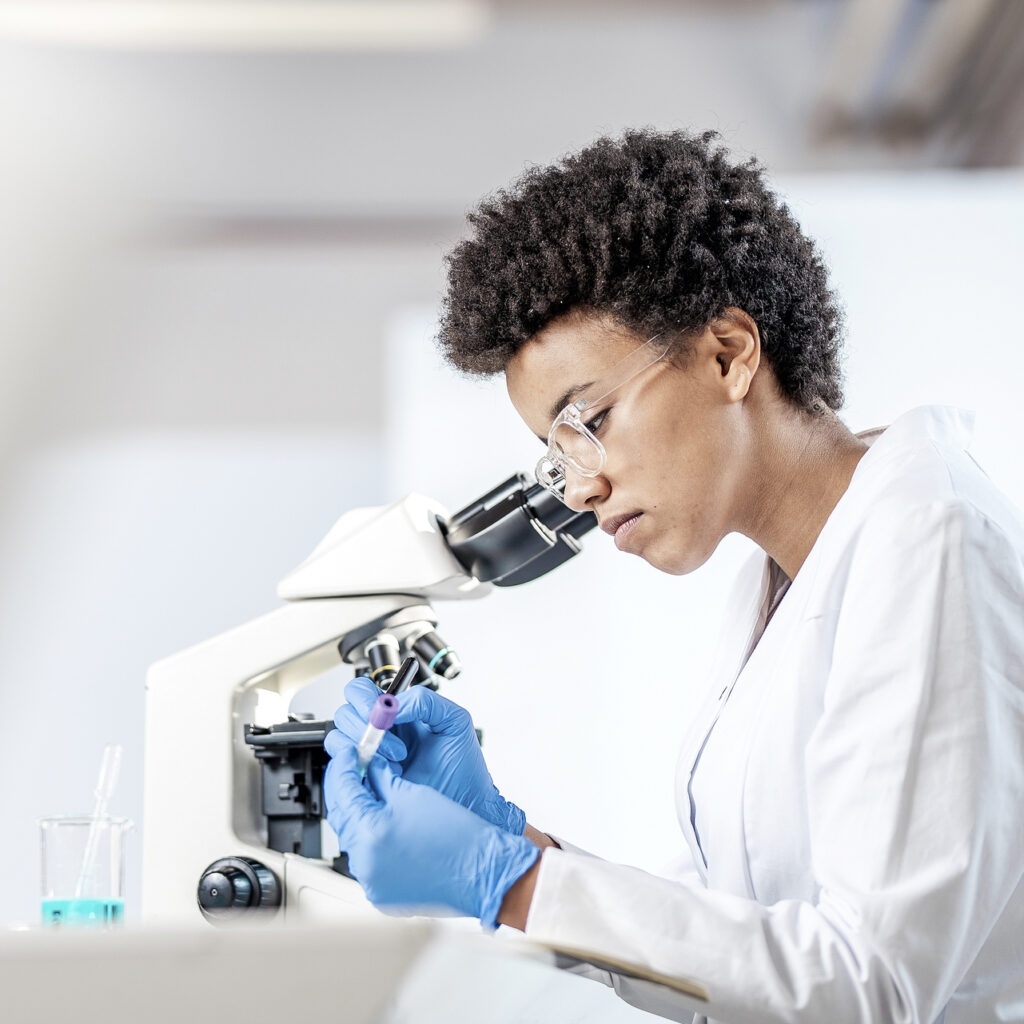 Human nutrition
Consistent, specific solutions for the nutritional needs of diverse markets creating human nutrition.
Plant nutrition
A full spectrum of nutritional support to grow healthy, robust plants.