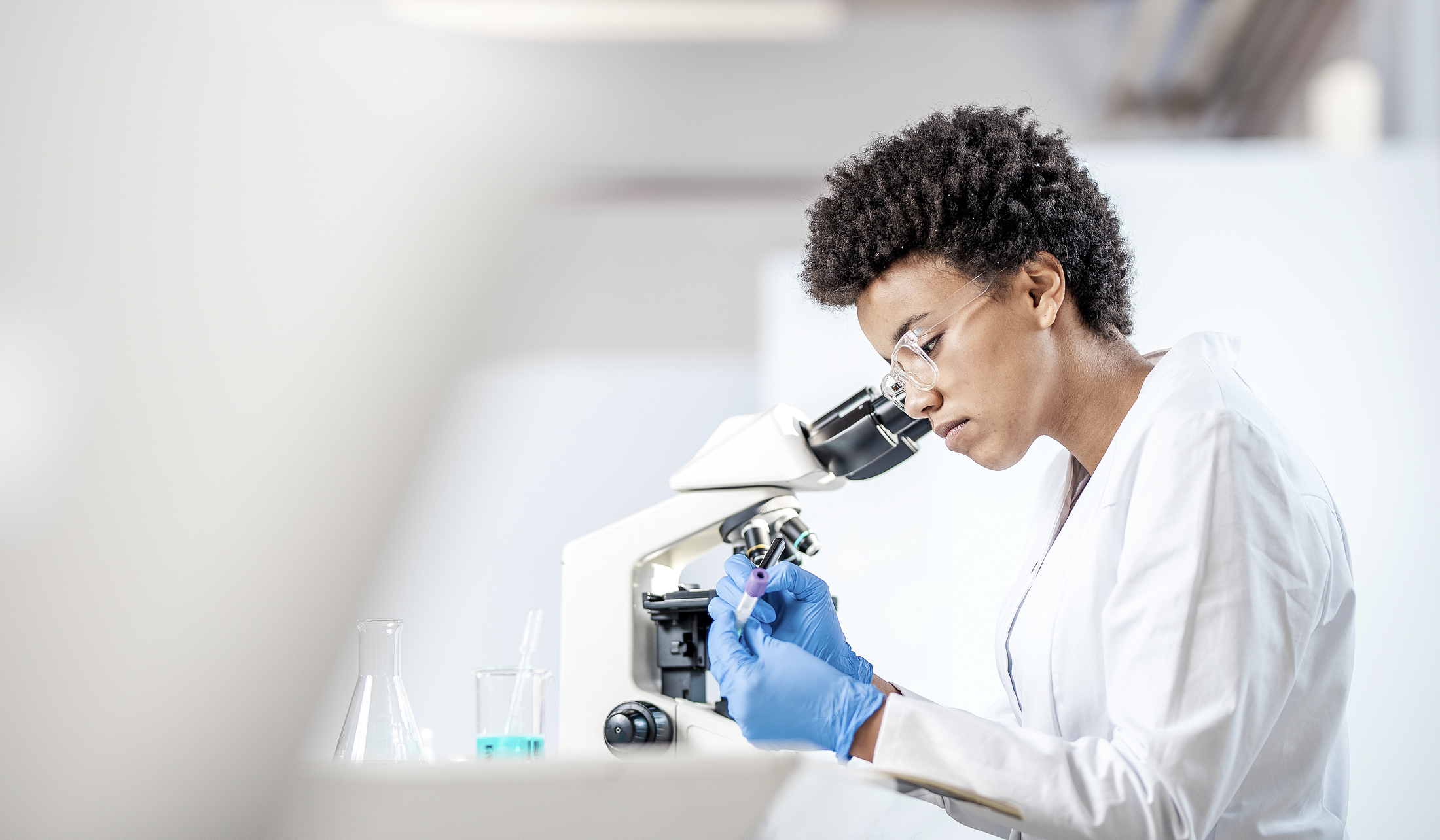 Human Nutrition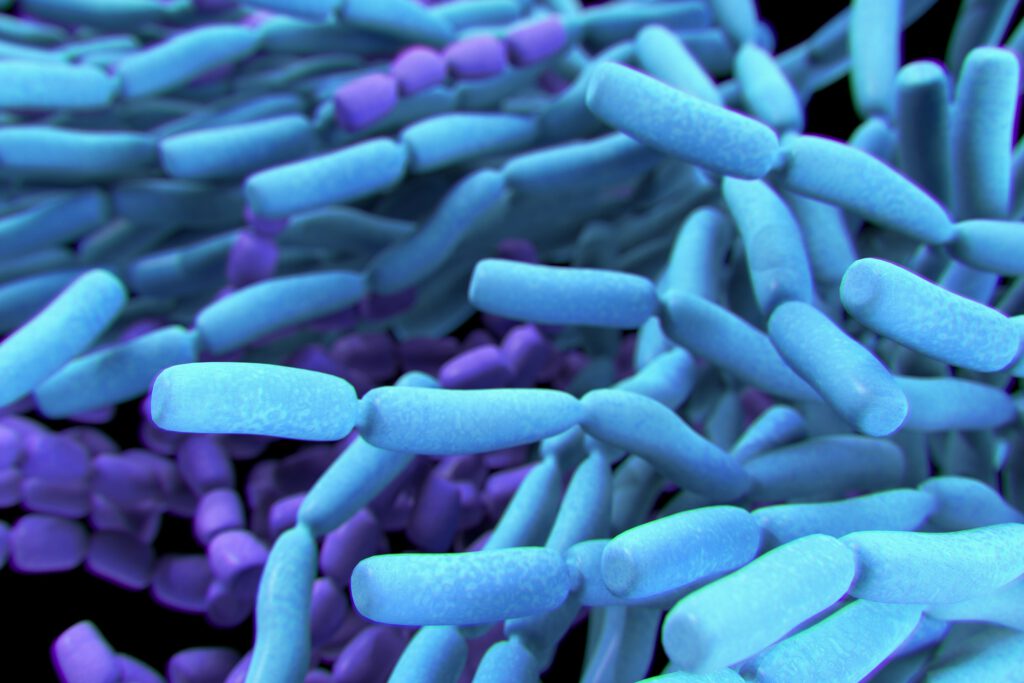 Human Nutrition Demands Diverse Solutions for Diverse Markets
From probiotics to food cultures, enzymes to protectants, beverage alcohol, dairy and more, Sensient offers tailored solutions for your applications.
We offer:
Consistent, high-quality ingredients
Biomass yield and quality improvement
Reduced fermentation cycle times
Nutrients targeted towards improving cell viability and shelf-life
Allergen-free options—including gluten, dairy, soy
Food grade, Non-GMO, animal free, Kosher, Halal
Organic compliant options
What do you want to grow?
Let's Talk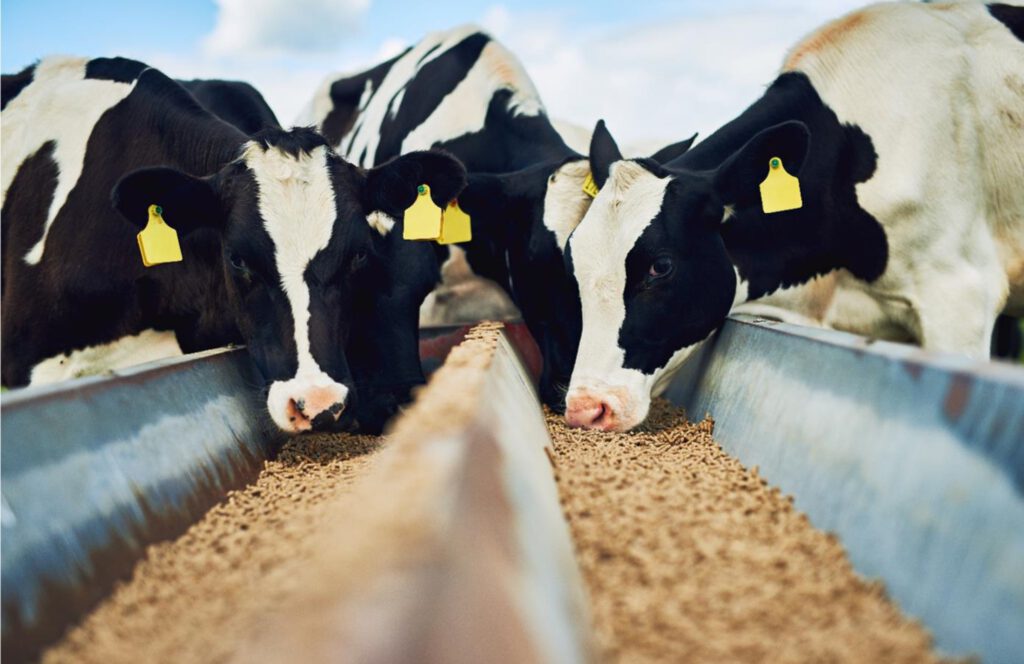 Animal nutrition
Tailored solutions for optimal, healthy growth in livestock.
Plant nutrition
A full spectrum of nutritional support to grow healthy, robust plants.