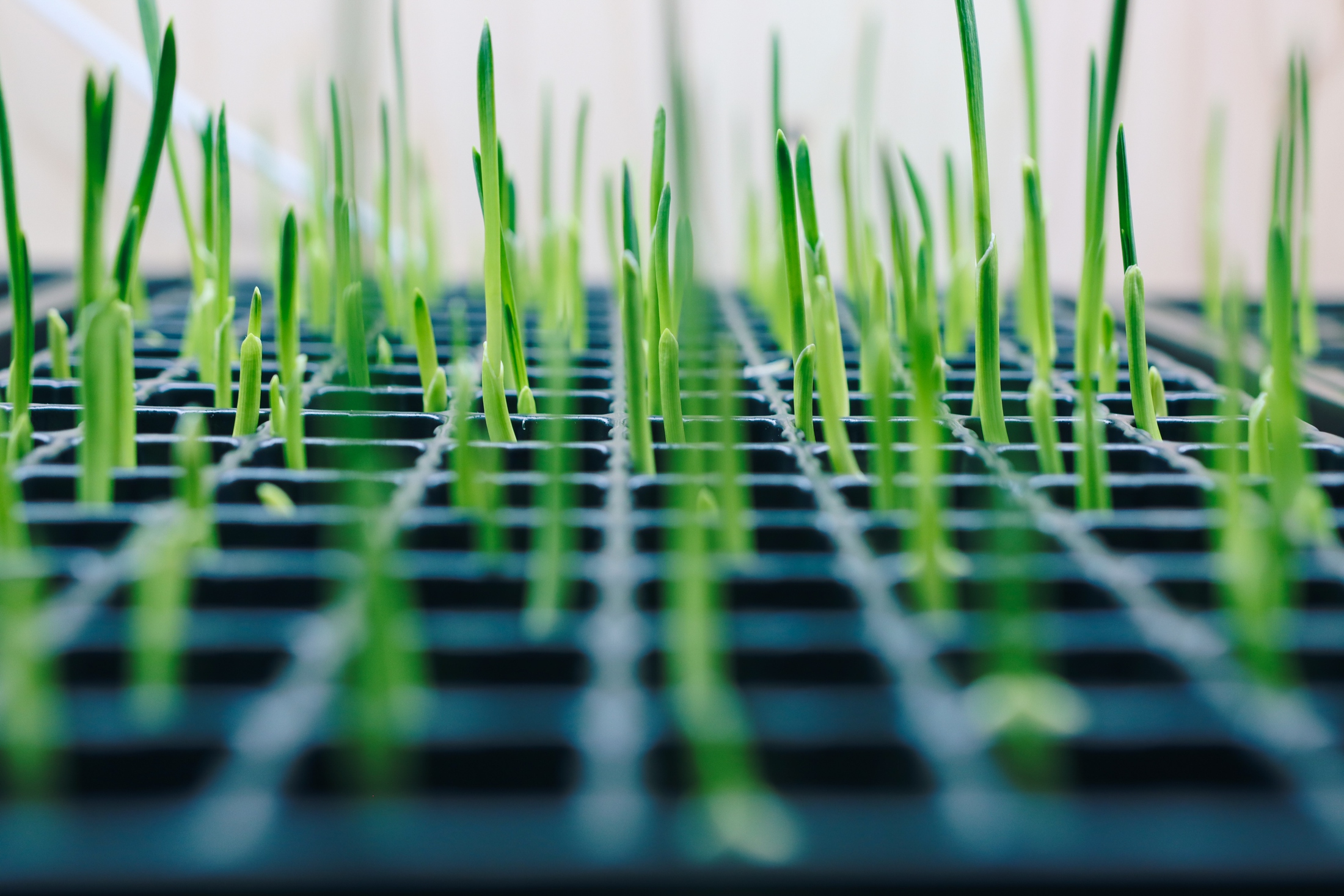 Plant Nutrition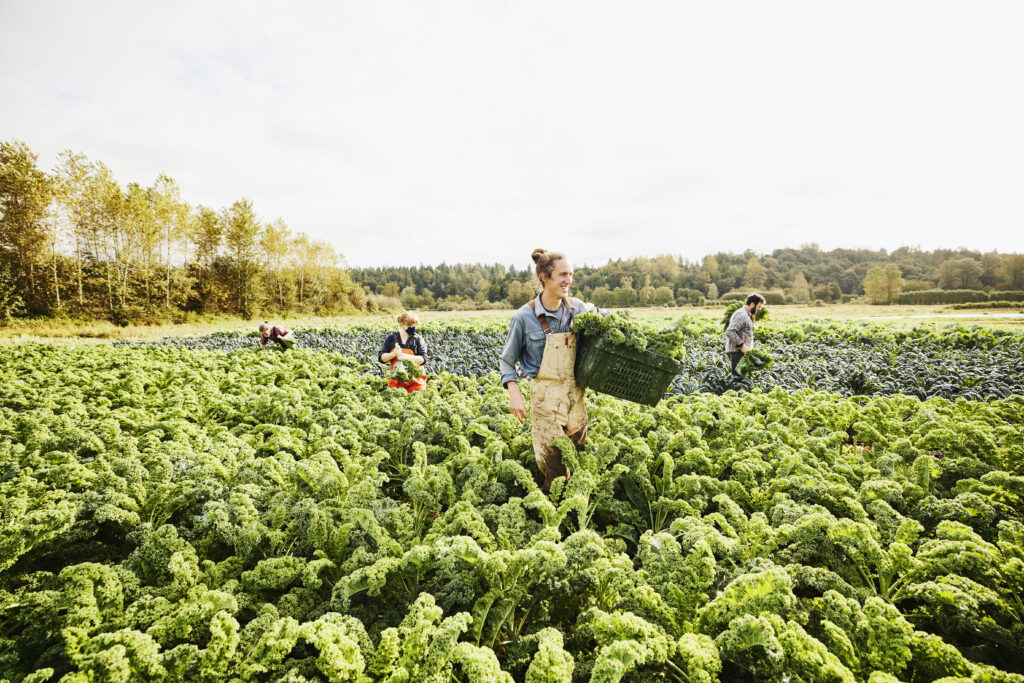 Optimizing Plant Health and Nutrient Uptake
Natural and organic plant growth is becoming ever more essential to the agriculture industry around the world. We provide a wide variety of solutions for both biostimulants and biocontrol applications to activate plants for their most abundant growth.
Our Products Deliver:
Consistent, high-quality ingredients
Environmentally friendly solutions
Non-GMO and animal-free options
Protection from invasive and harmful pests
Reduced chemical usage
Animal-free options
Our Solutions Provide:
Fermentation nutrients for microbial inoculants and biopesticides and biostimulants

Phytogenics in the form of plant extracts and essential oils
Biostimulant ingredients for formulation
Interested in the robust future of plant nutrition?
Let's talk.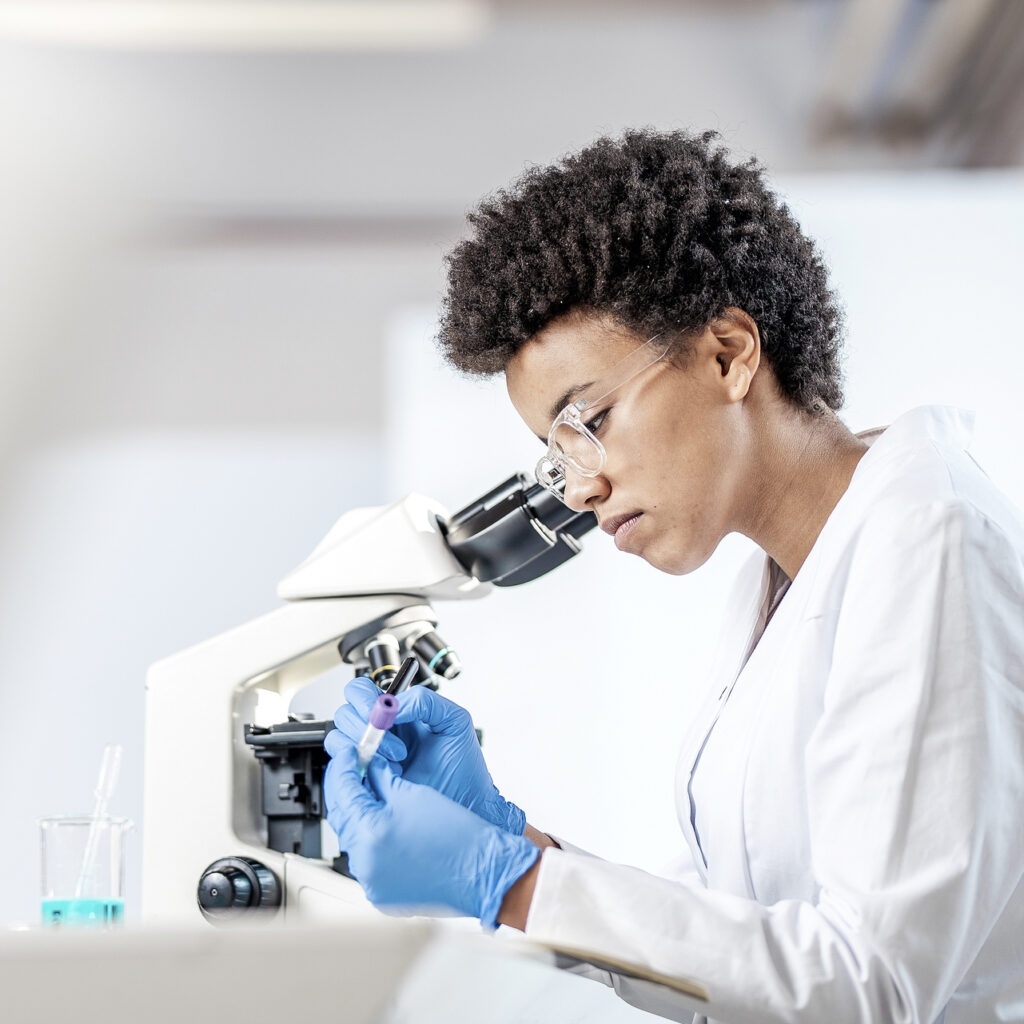 Human nutrition
Consistent, specific solutions for the nutritional needs of diverse markets creating human nutrition.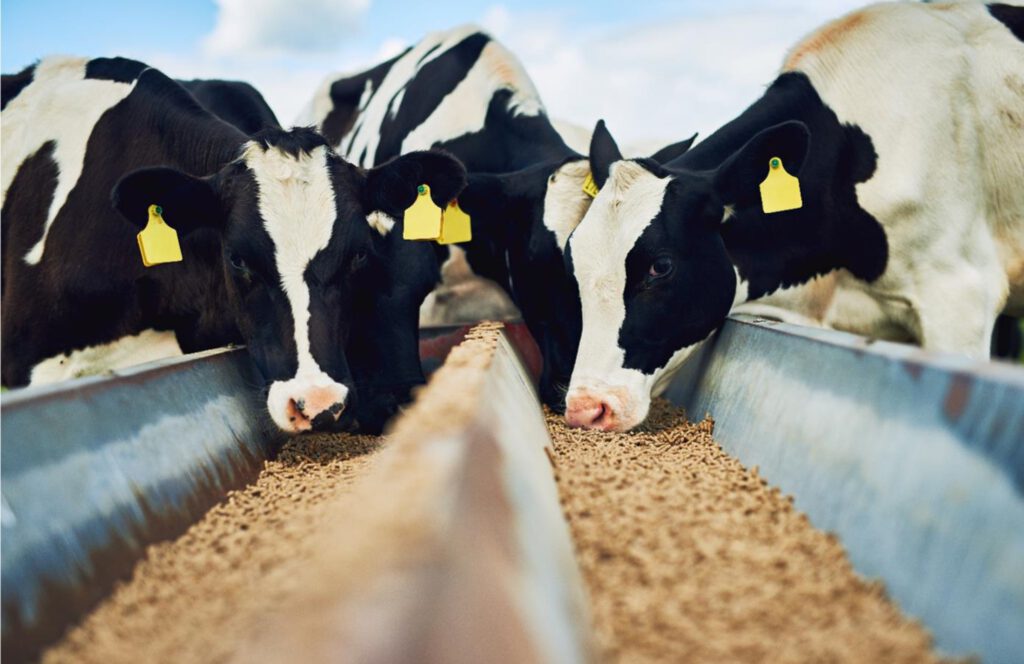 Animal nutrition
Tailored solutions for optimal, healthy growth in livestock.