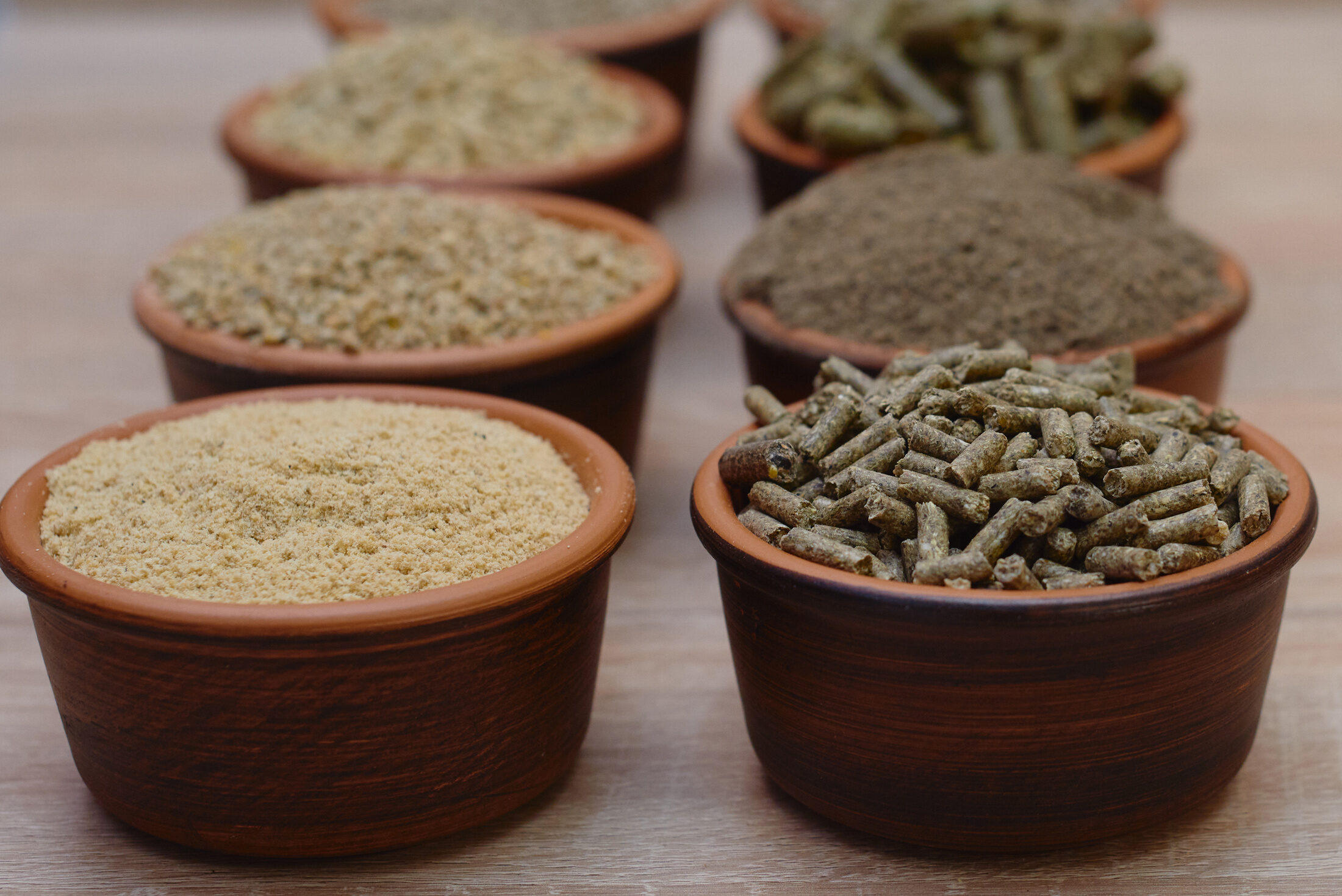 Smoothenol®
Natural Flavor Technology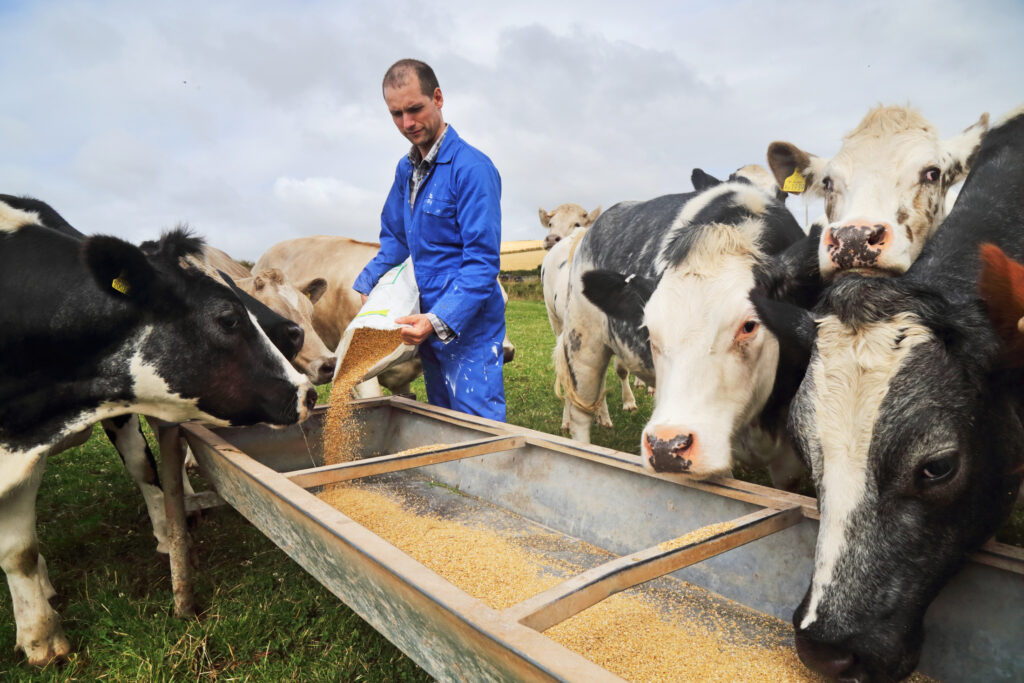 Smoothenol® is a proprietary technology designed to mask the off notes commonly associated with protein, vitamins, and minerals. Smoothenol® can be customized to meet specific requirements and improve the taste of these functional nutrients. It can also be used to mask off-flavors in medicated feed.
This solution is:
Natural and easy-to-add
Has targeted masking
Available in dry or liquid formulations
Contact us to learn more about the Smoothenol® line and we can help you identify the right solutions tailored to your formulation needs.