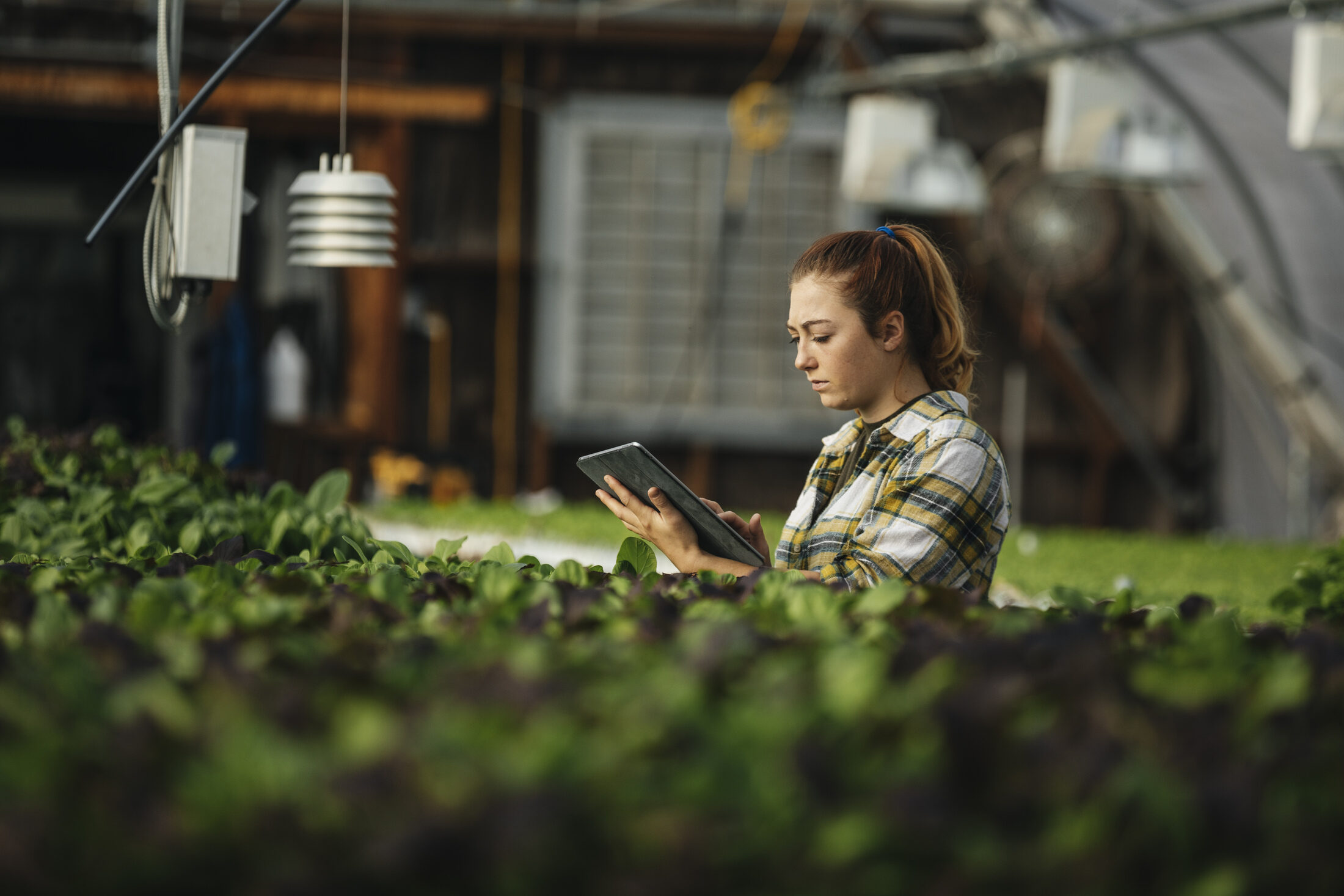 If you aren't changing, you aren't growing.
That's why innovation and curiosity are at the heart of our technologies.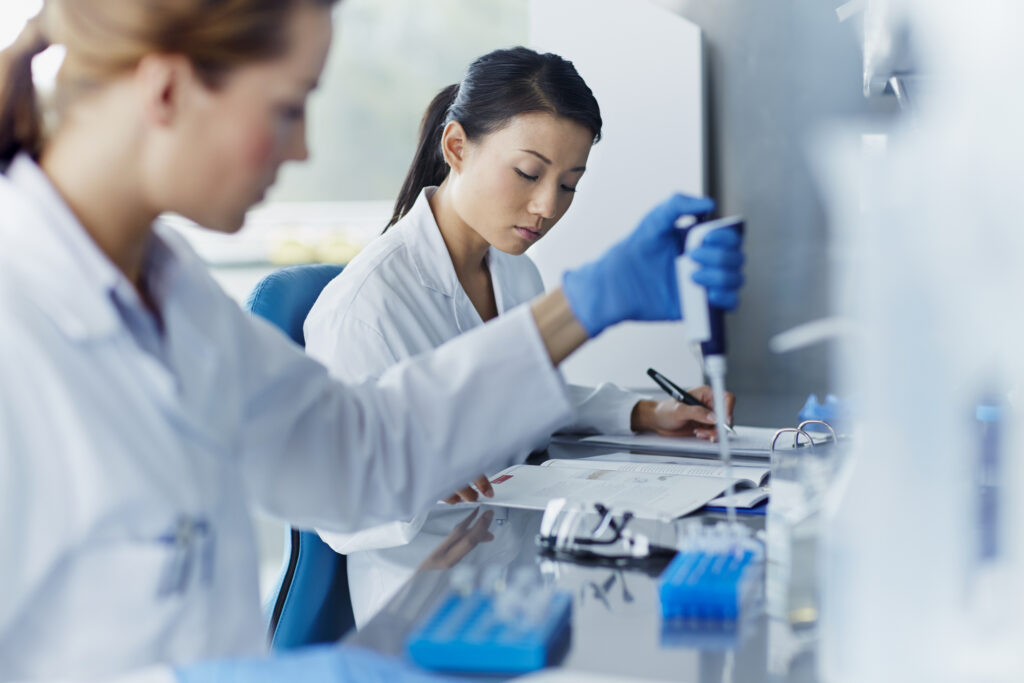 Our products are manufactured to the highest standards in world-class facilities.
As business challenges increase and consumers' nutritional desires become more varied and exacting, innovative solutions are more important than ever. We understand these complexities and can partner with you at any stage of your journey to problem solve and discover novel solutions. We tailor our solutions and apply our expertise to specific end uses.
Our commitment to research and development means we invest heavily in our state-of-the-art R&D labs, allowing us to dig deep into the science related to:
Functional impacts of varying hydrolysis & extraction technologies
Nutrient uptake
Metabolite production
Increasing microbial biomass, viability and stability
Talk to us about our proprietary spent media analysis. We use it to derive important insights on nutrient uptake, and to help equip you with solutions to meet your technical challenges.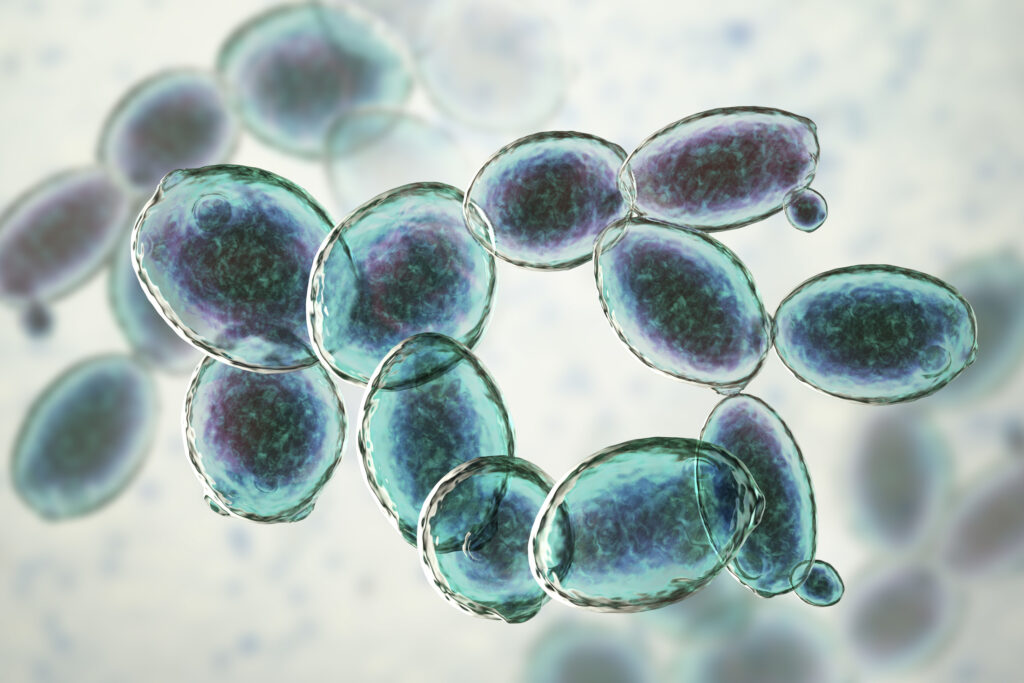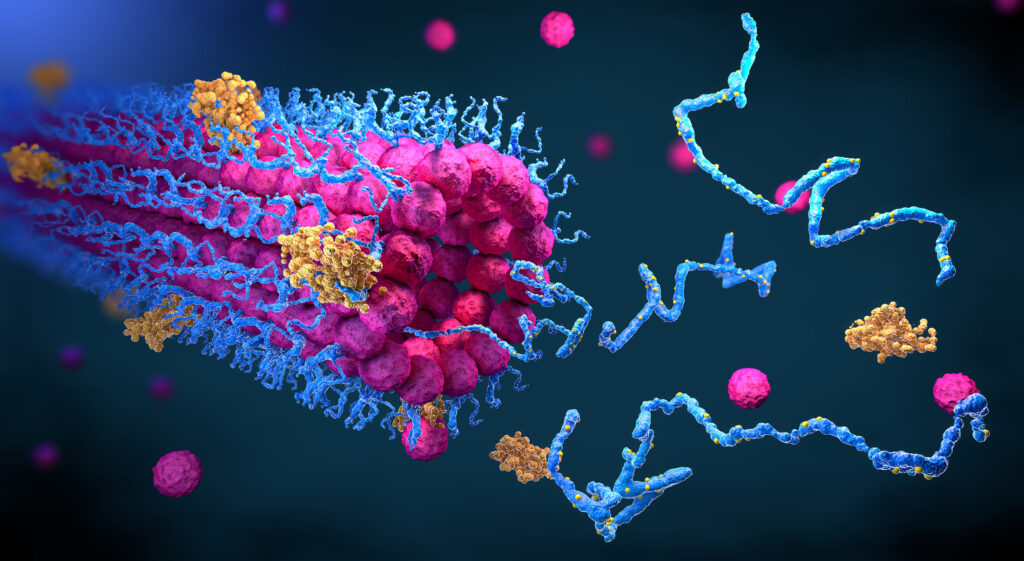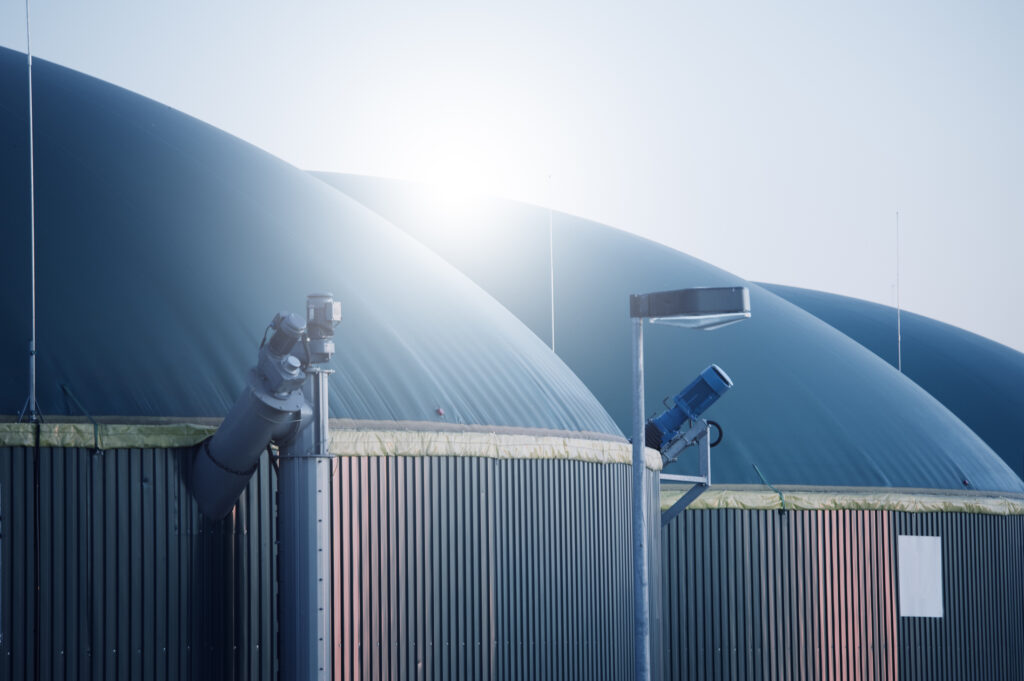 Looking to solve a new kind of problem? Those are our favorite.