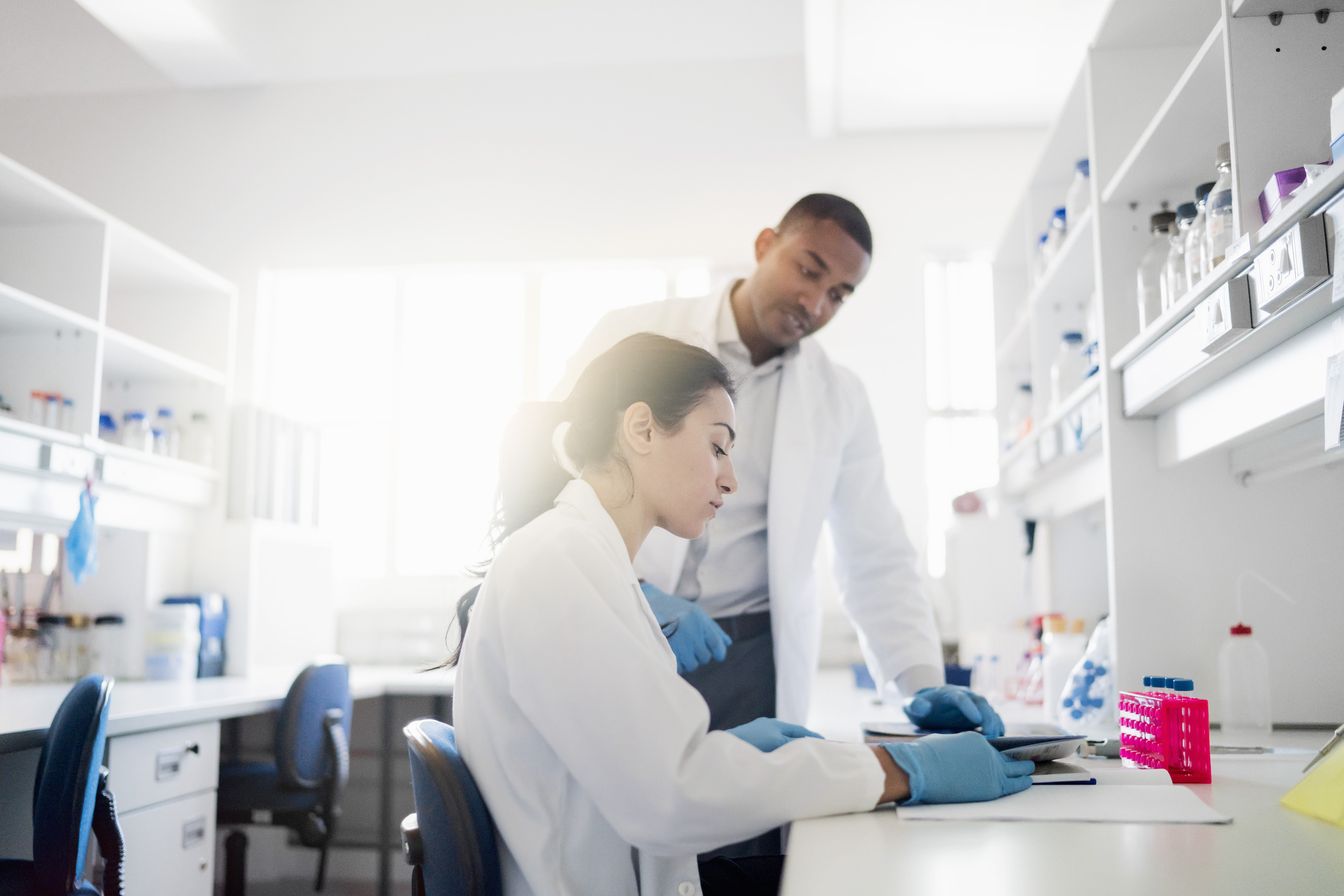 Let's grow together.
Research, innovation and scientific mastery are our strengths. Collaboration is our passion.
BioNutrients is a global business unit of Sensient Flavors & Extracts, dedicated to creating high quality nutrition and growth solutions. Here are just a few of the objectives we're always working towards:
Increase in viable microbe volume
Reduction in fermentation cycle times
Fewer impurities
Better recovery
Accelerated time to market
Improved profitable growth
We make products that you need, so we work with you to understand just what that is by applying our full expertise to your challenges.
Our products are manufactured to the highest standards across multiple facilities in the United States, Mexico, and United Kingdom to support your regional supply needs.
United States
Mexico
United Kingdom
Need a partner to help hash it all out? We're all ears.