Consumers are turning to probiotics to boost their immunity and overall wellness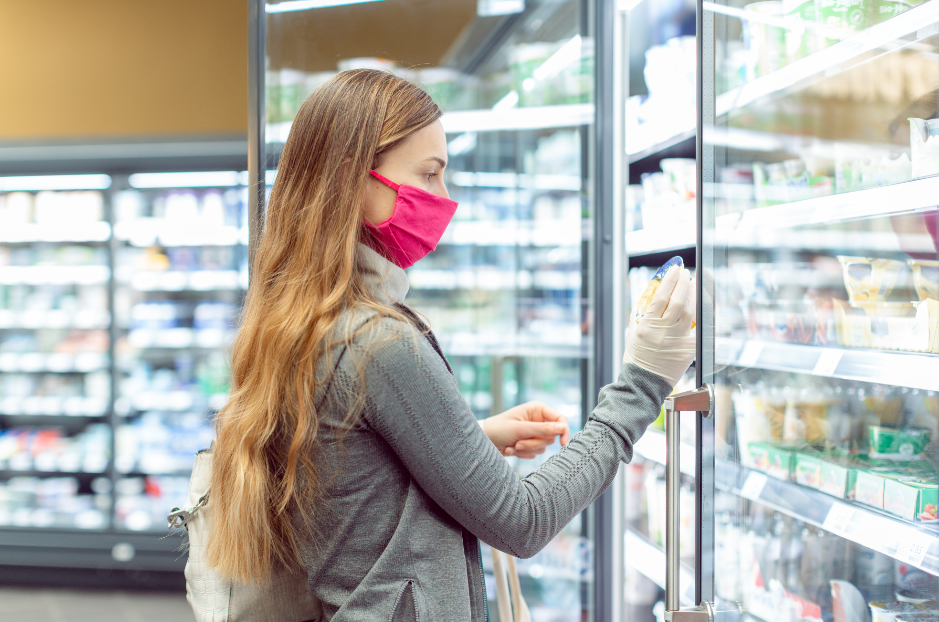 Probiotics have been a staple ingredient in nutritional supplements and dairy products for years. Consumers know that incorporating probiotics in their daily routine can improve their digestive health, but lately are learning more about the additional benefits of probiotics – particularly when it comes to strengthening their immune system.
As maintaining health became a top priority among consumers during the outbreak of COVID-19, over 20% of probiotic foods and supplement products launched in 2020 had an immunity claim. These products range from traditional vitamins and supplements, to baby food, to breakfast cereal – even to ice cream.
Now more than ever, consumers are focused on wellness. They are taking a proactive approach to their health by seeking out ingredients that will support their immune system in the long term. With the safety and wellbeing of themselves and their families being top of mind, consumers are looking for more from their daily meals and supplements than basic nutrition.
With Sensient's expertise in optimizing probiotic strains through nutrition and the skills of our application scientists, we are able to help our customers meet the needs of today's wellness-minded consumers. Contact us for more information.