Demand for Products that Promote Environmental Health is on the Rise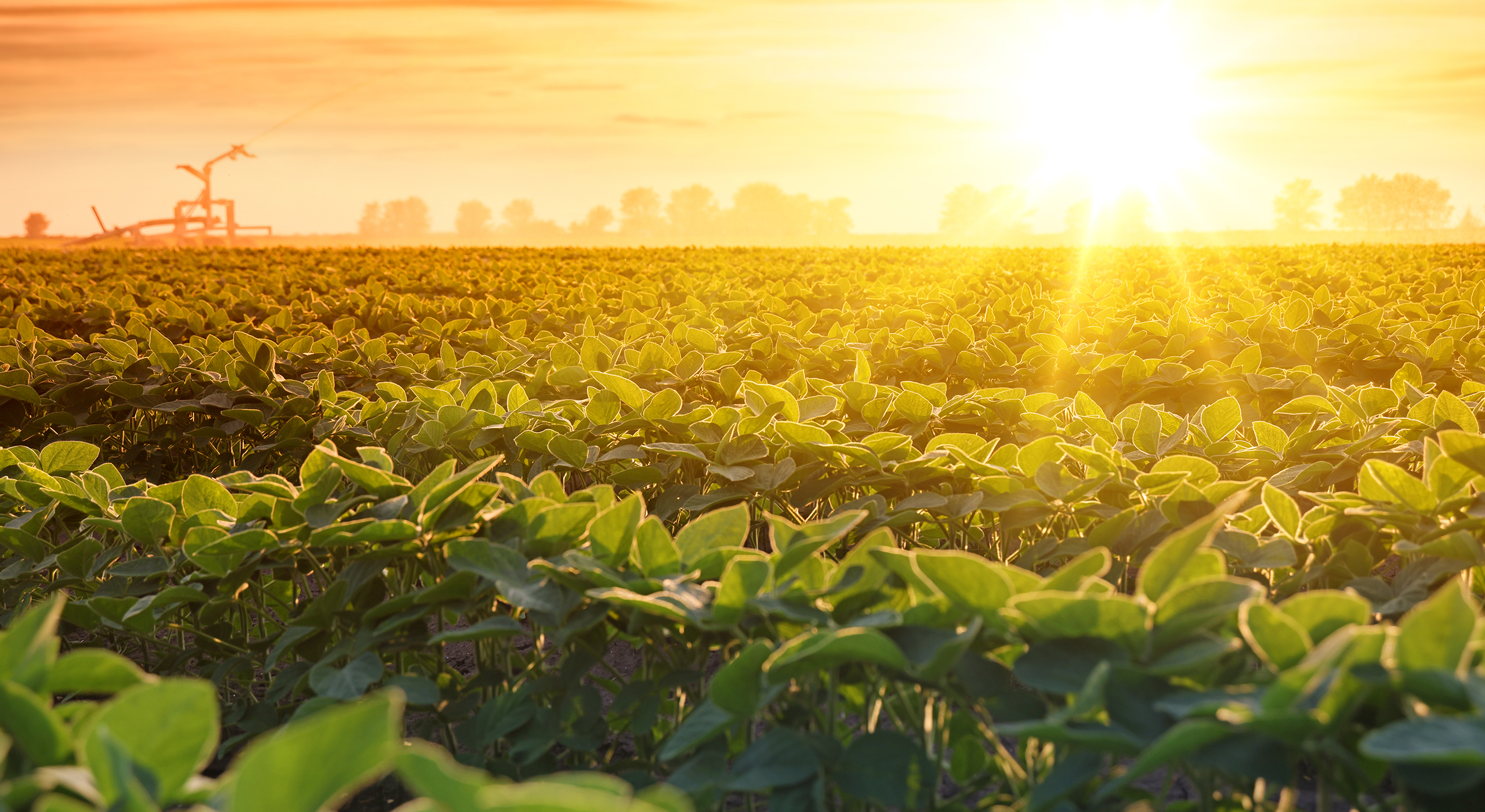 Consumers have sharply increased their spending in the "better for you" category, seeking food and beverage products that tie into a healthy lifestyle. While environmental impact has always been a concern, there's been a recent increase in demand for products that contribute to conserving resources and protect environmental health.
In a recent Food Business News article, Innova Market Insights noted that, for the first time, consumers' concern for the planet's health surpassed personal, or population, health. Upcycling, or incorporating formerly tossed-out byproducts of food and beverage manufacturing into new products, is becoming a regular occurrence.
Research and Development Director Lisha Daniel shared with Food Business News how Sensient's BioNutrients division uses upcycling. Sensient upcycles the brewing industry's waste streams to produce yeast derivatives that are bio-nutrient solutions for human applications, such as food cultures and probiotics, as well as animal and plant nutrition.
"We create bio-stimulant ingredients to act as a natural supplement to reduce chemical fertilizers, tying together the concepts of upcycling waste and enabling regenerative agriculture practices that foster natural nutrient cycles and reduce environmental impact," Daniel said.
In addition, 100% of the vegetable byproduct from Sensient's dehydrated onion and garlic processing is upcycled as soil amendments, and all of the rinse water used is recycled to irrigate local farms.
This is the kind of information today's consumers want to know. They want their food labels to impart greater transparency around the entire life cycle of the product without having to synthesize volumes of data and information. According to Innova Market Insights, 64% of consumers worldwide would prefer one label that captures the complete impact on the environment over reading multiple labels.
"The health of the planet is a top concern for consumers, and their brand choices need to align with their values," said Holly Adrian, senior marketing manager. "Along with the rise in veganism, plant-based eating has increased in recent years. The constantly expanding universe of plant-based meat alternatives, nondairy beverages and other vegetarian-friendly products is creating myriad opportunities for flavor ingredients to shine."
Sensient has developed a wide range of natural technology solutions that work across a variety of applications to help make plant-based products more appealing to an ever-growing audience of consumers, all while helping to reduce the environmental impact of food production.  
Want to learn more about how the Sensient team can help you achieve great taste, texture and mouthfeel in plant-based products? Grow with us!