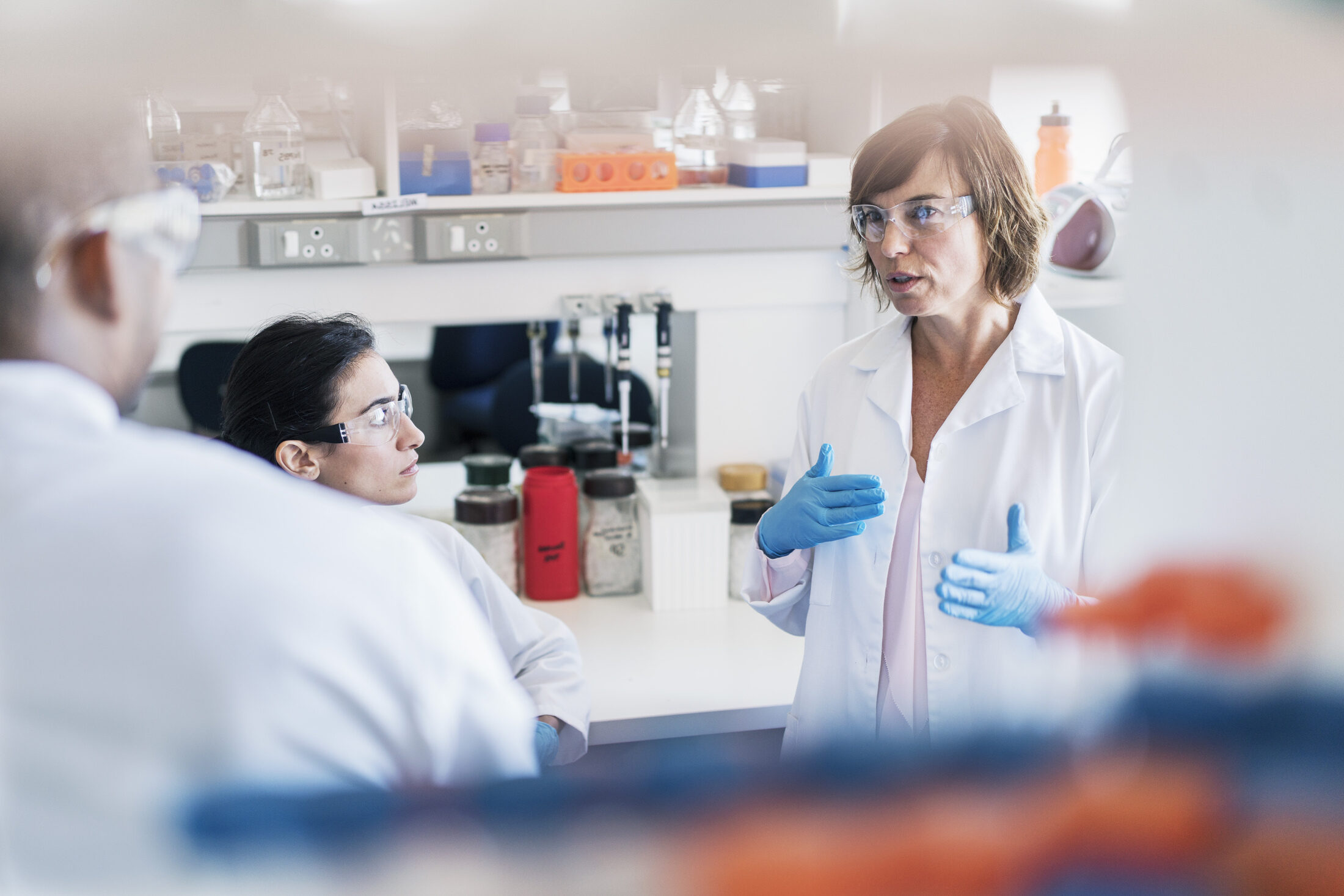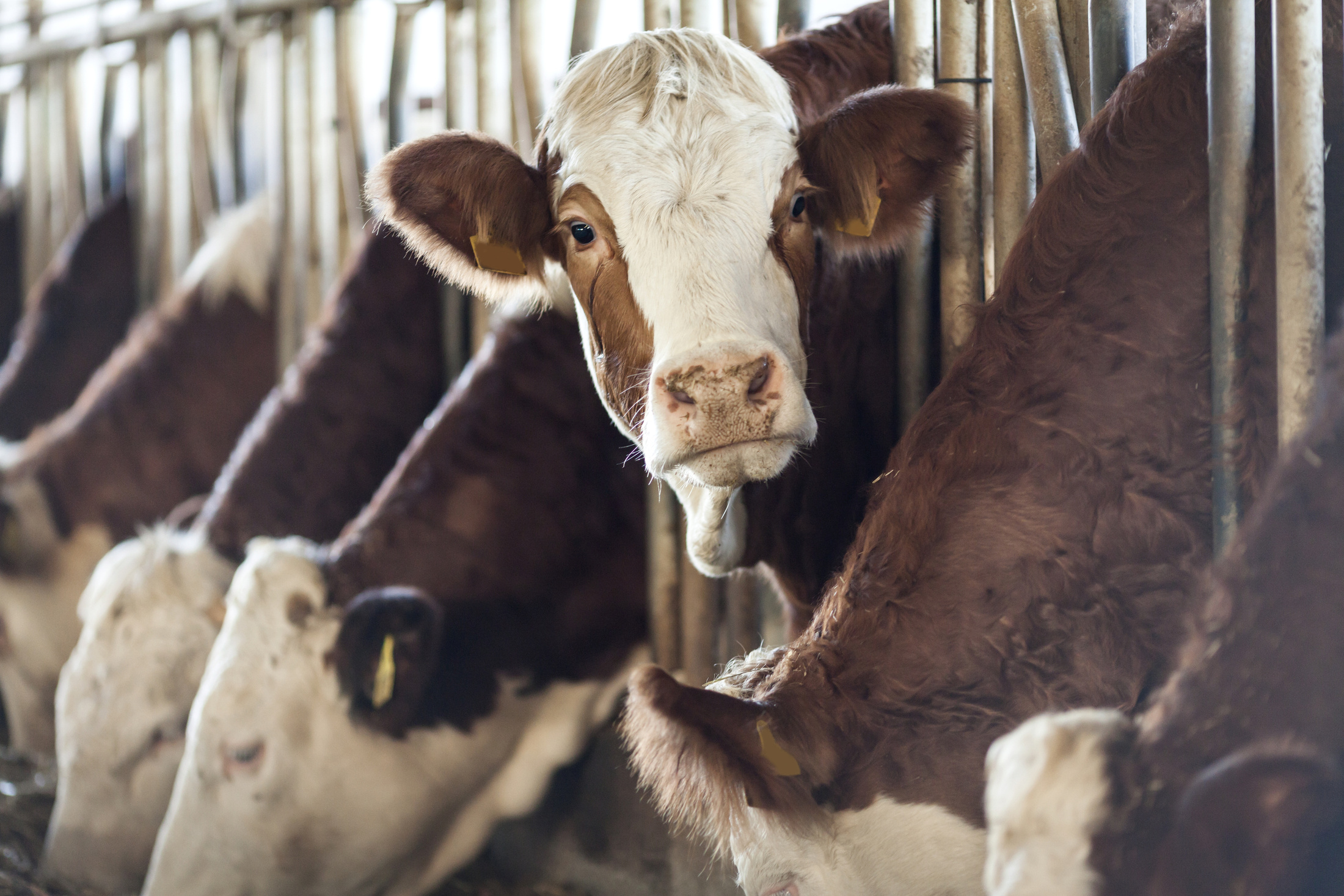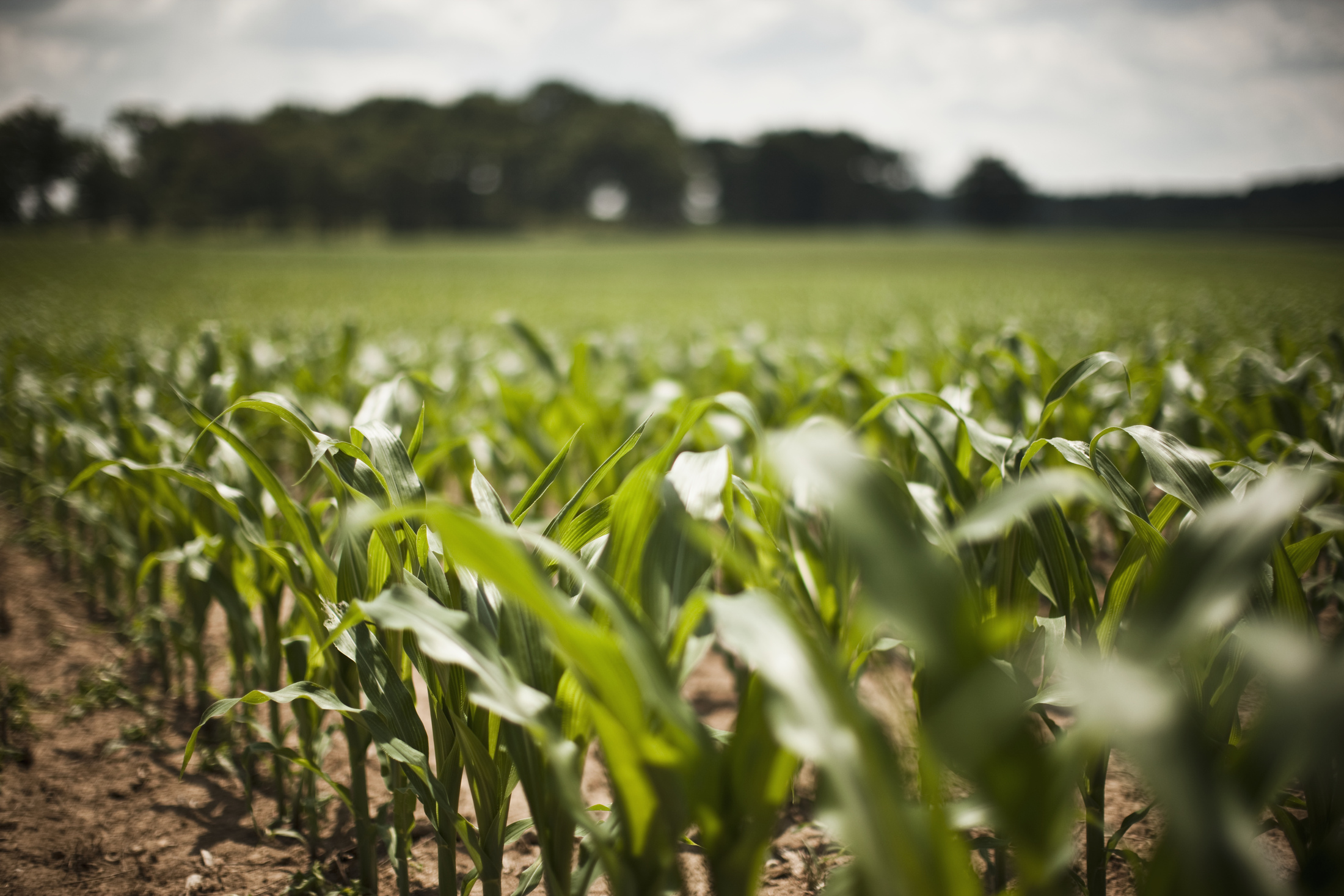 We believe how you grow is as important as what you grow
We tailor bionutrient solutions for human, plant and animal applications
We innovate to help you feed whatever you're growing. More naturally, more consistently, more abundantly.
Our technologies evolve to satisfy the complex and varied metabolic needs of microbes in a constantly changing market, including allergen and animal-free, non-GMO, Kosher and Halal applications.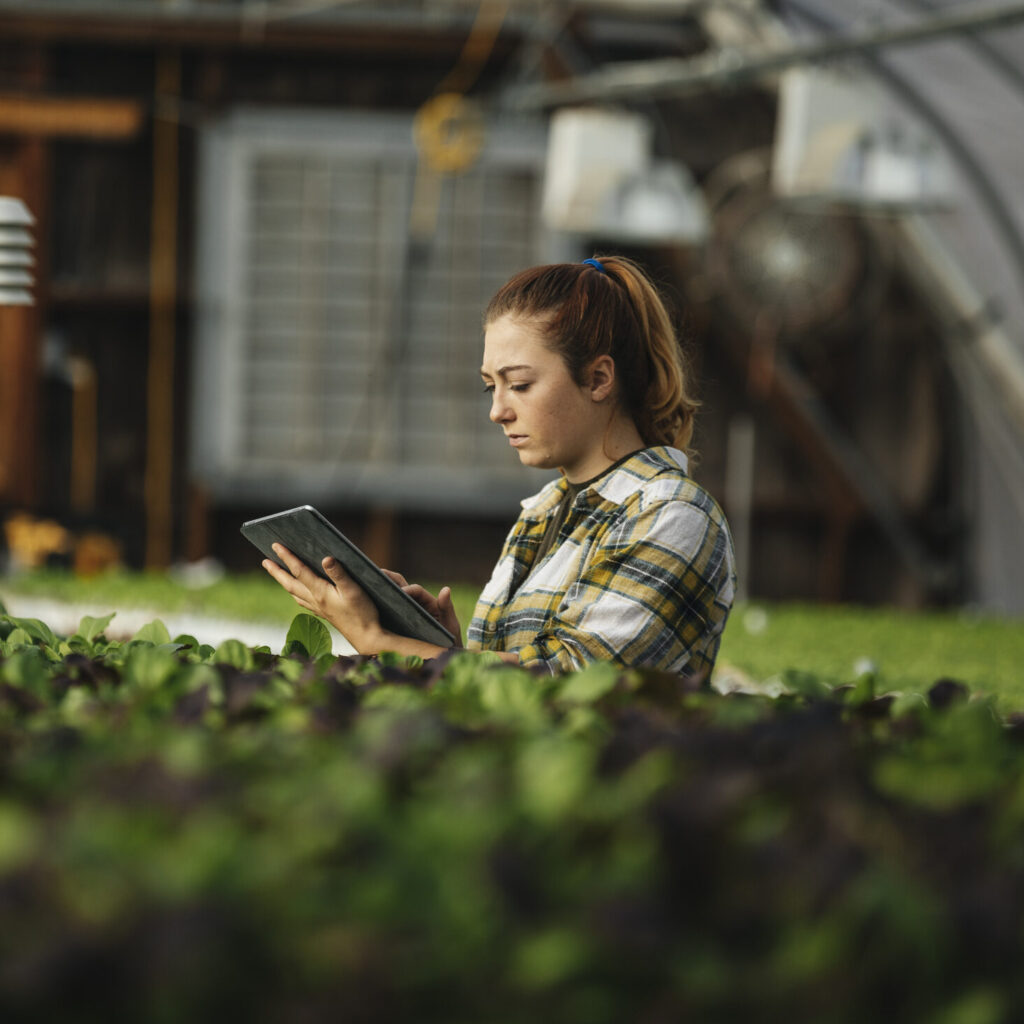 We partner with you to calibrate the best solution
As true partners, we collaborate with you to find the best solutions to your bionutrient needs, offering our expertise to best grow your products, and your business.